Hope does not make for a strong brand.

It takes large doses of critical thinking and creativity. We deliver both, in spades.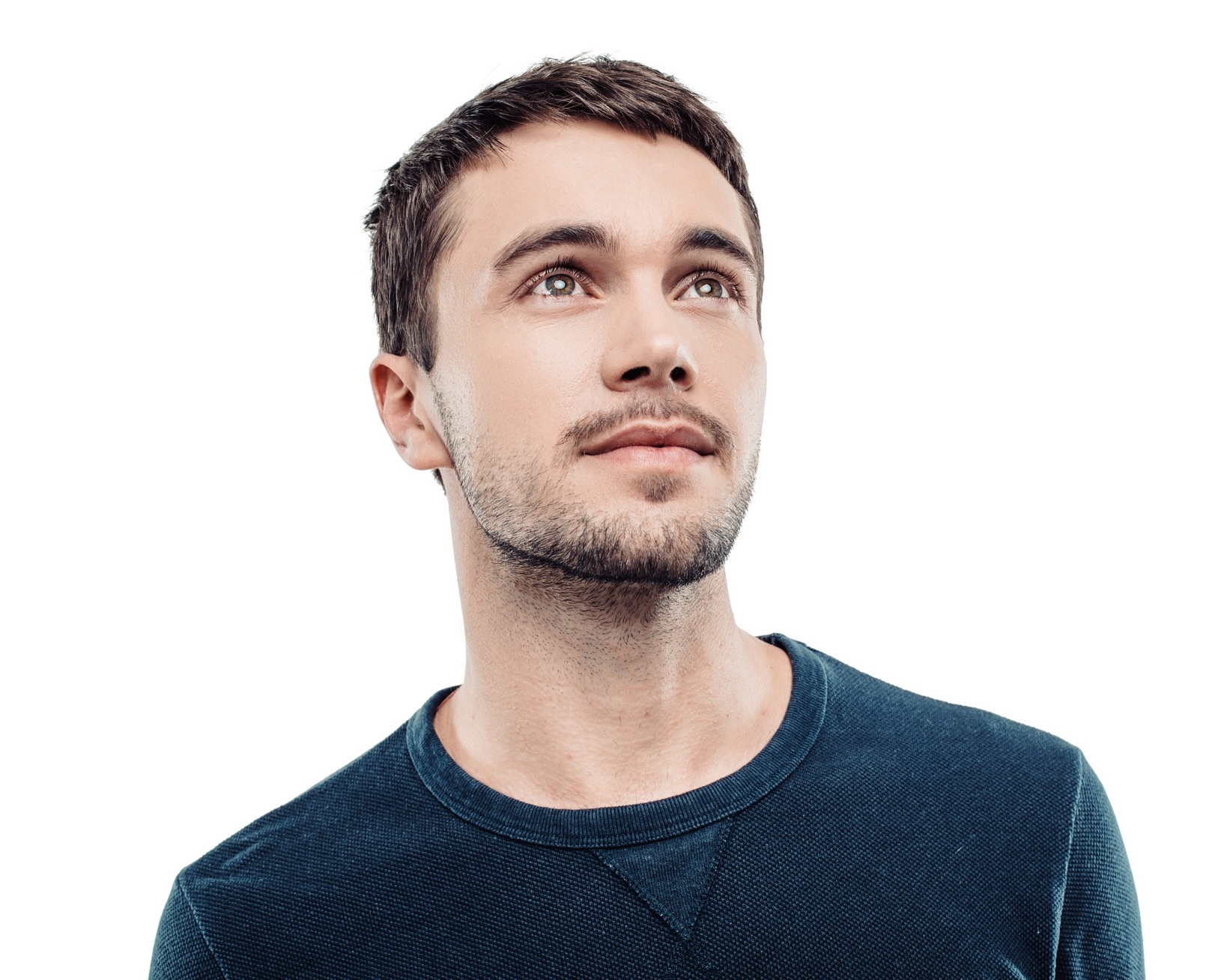 There's always too much to do. We get it, we're small, too. While everyone at the office is taking the let's-do-everything-in-house route, here's another POV: Your team doesn't have the bandwidth or objectivity to give that project the attention it deserves. In-house teams are generally more costly or create work from the same playbook. Finally, with us, stock options aren't on the table—but your best interests are.
We've had best-ever successes for companies like Microsoft, Cisco, and Schwab. But we've also had times when decision makers have decided to do nothing. Here's what we would suggest: Relevance today requires acting like a start-up again. Try, fail, learn, and then try again. But act. After all, unlike a start-up, you've got the revenue and resources.